origins
Based in Dublin since 2022, iNNUENDO are striving to unleash a world of sonic colour unto the capital. Through their inventive songwriting and relentless drive, iNNUENDO's creative input strikes a chord against the identikit nondescript offerings within the Irish music scene. 
Taking inspiration from the sounds of the alt and art-rock scene of the late 20th century, as well as the softer sides of indie and pop-rock, their music is injected with a modern feel and contagious energy rooted in their popular live sets. Currently recording their debut EP, while working with TILT as part of their development deal, a lot of work is underway to perfect and distribute their unique sound. 
They always aim to deliver a fresh and animated atmosphere through their melodically compelling and distinct original songs, while still paying homage to the classics and vintage niches. Since their formation, they have played numerous packed-out and successful gigs around the musical hotspots of Ireland, frequenting Whelan's, The Roisín Dubh, The Workmans Club and The Grand Social.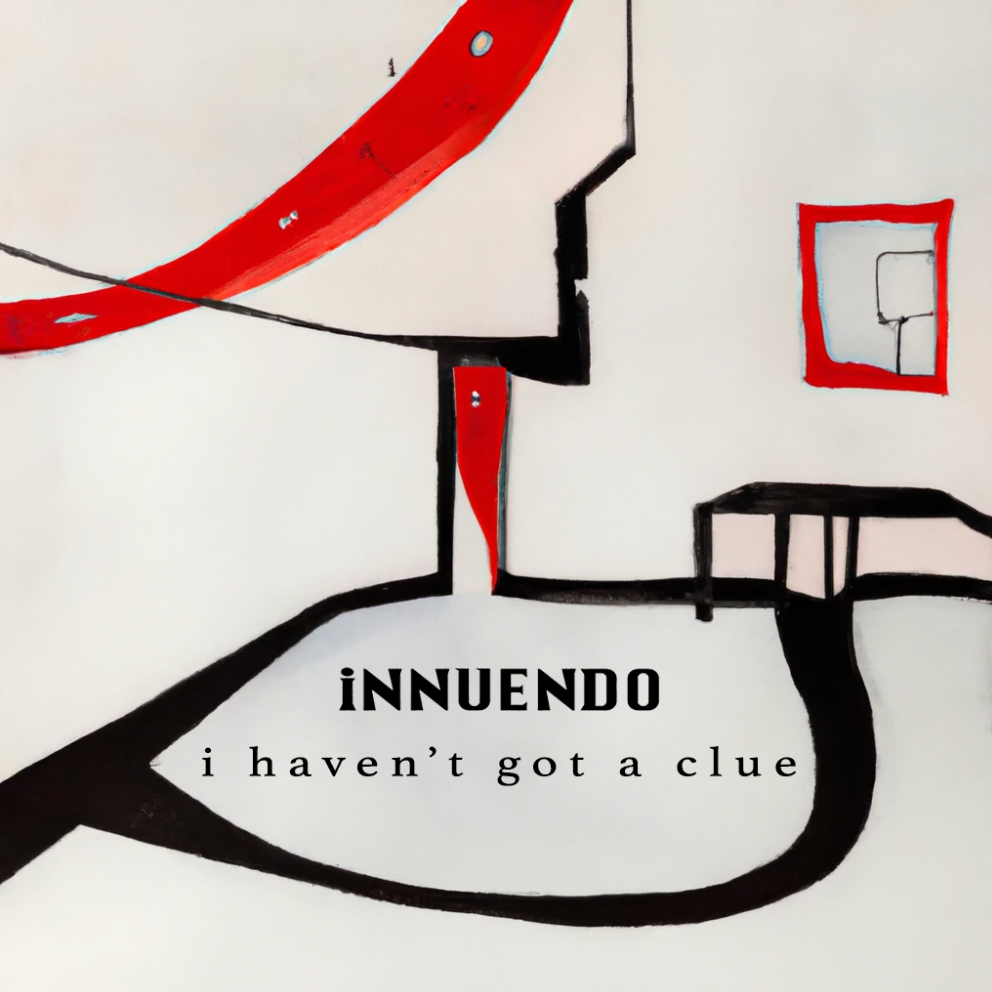 New SINGLE - I HAVEN'T GOT A CLUE
iNNUENDO's next single,
"i haven't got a clue," is a disgruntled commentary underlining the feeling of frustration from those that don't listen. This partnered with evident jabs at blatant indifference creates a passionate discourse against those who have hurt us in the past. It came from the heart of each of them, who wanted to put words and music to narrate this universally experienced annoyance.
Musically, the band travels back to the sounds of alt-rock of the mid 90s, with the sonically pleasing sounds of the 70s vintage electric piano, leading us into the heavy guitar laden hooks then once again back into the soft vocals of the verse. Max Kaye's drums keep the song moving with a contagious groove that keeps the listener on their toes, while Ben Watson's intertwining motifs are scattered throughout the instrumental sections. The layers intensify as the song finishes, relaxing on a final suspended guitar note.
The song was recorded over a few evenings at their guitarist's household studio, and mixed, produced and mastered by their our own bassist, John Kirk. Written during the early years of the pandemic, it had been sitting in the backlogs of their catalogue for years, and after a lot of work, the band are excited to share it.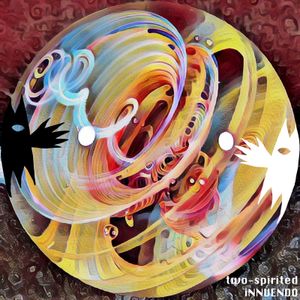 The debut single - Two-Spirited
Tickets: €8 Alternative bands iNNUENDO and Sheep kick off December with a show you'll regret missing.
€8